Trails that lead to Salvin
Trails that start at Salvin
Leaving from Salvin there are various paths of various difficulties and duration suitable for all kinds of hikers, from families to sport fanatics.
For any advice or problems don't hesitate to ask for information at Salvin.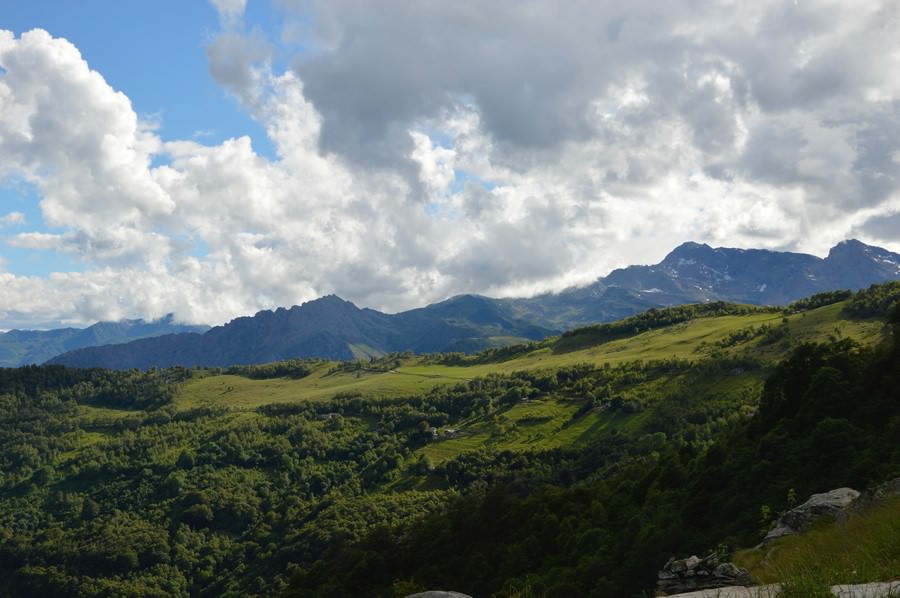 Salvin-Menulla-Forchetta peak 1600 m
This is the easiest hike, following a footpath mostly flat to reach Menulla then Forchetta. This will take 1 hour.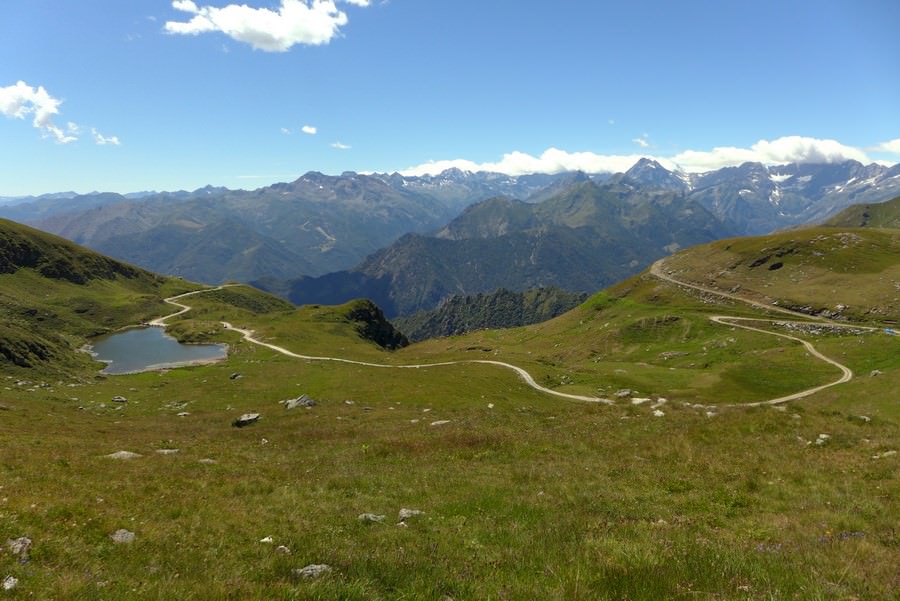 Salvin-Perascritta Peak (2154 meters)
Once you reach
Monastero lake
, continue to follow the track road until you reach the turn for Perascritta peak. From here you can admire the view of the Locana valley.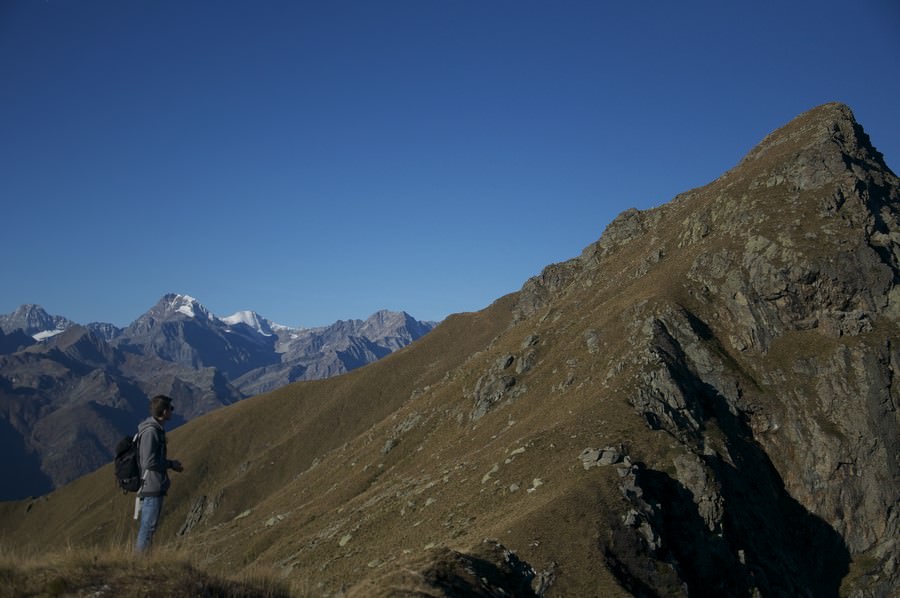 Salvin-Bellavarda (2345 metres)
Once you reach the
Monastero lake
follow the path until you reach the Monastero alps. To the left you will find a track road that becomes a footpath, quite difficult, that will take you in about another hours hike to Bellavarda This will take about 3 hours 30 minutes.

Salvin- Vacarezza mountain (2203 meters)
This path starts from just below Salvin farm, at first it is flat then it rises up to Pertus Alp. Here you will find a turning point where you can go left to "Costapiana" or right to Vacarezza. When you get to the peak follow the flat path until the Vacarezza. This will take about 3 hours and 30 minutes.